Oil
Luxury and unique body oils that nourishes and moisturizes your skin
Our range of highly rich natural oils work
on all skin types leaving your skin soft as silk.
Shop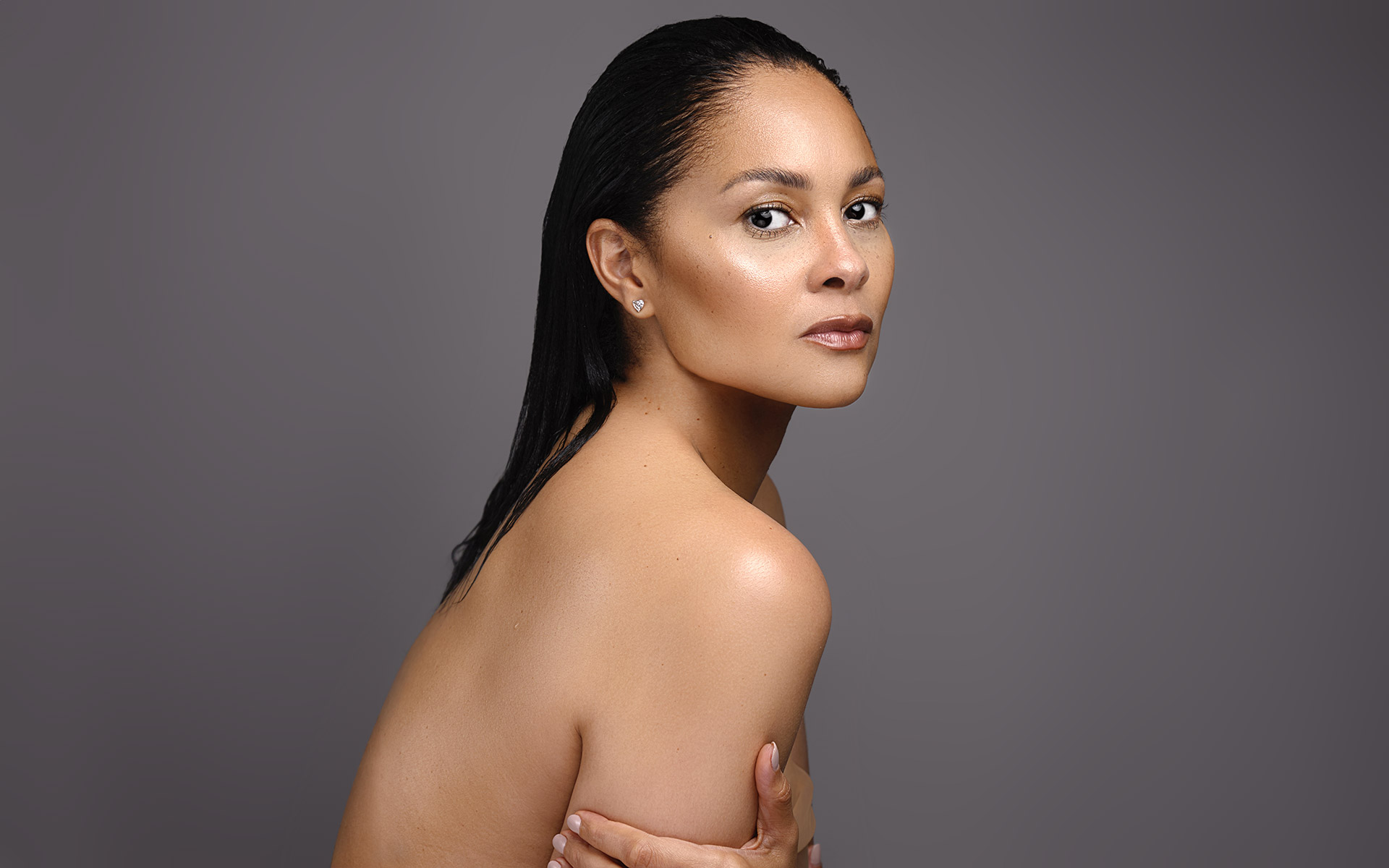 Scrub
Prepare your skin
for a journey into softness.
The scrub is the first gesture of the routine. The walnut husk granules gently exfoliate, enhances cell turnover and keep the skin velvety.
Shop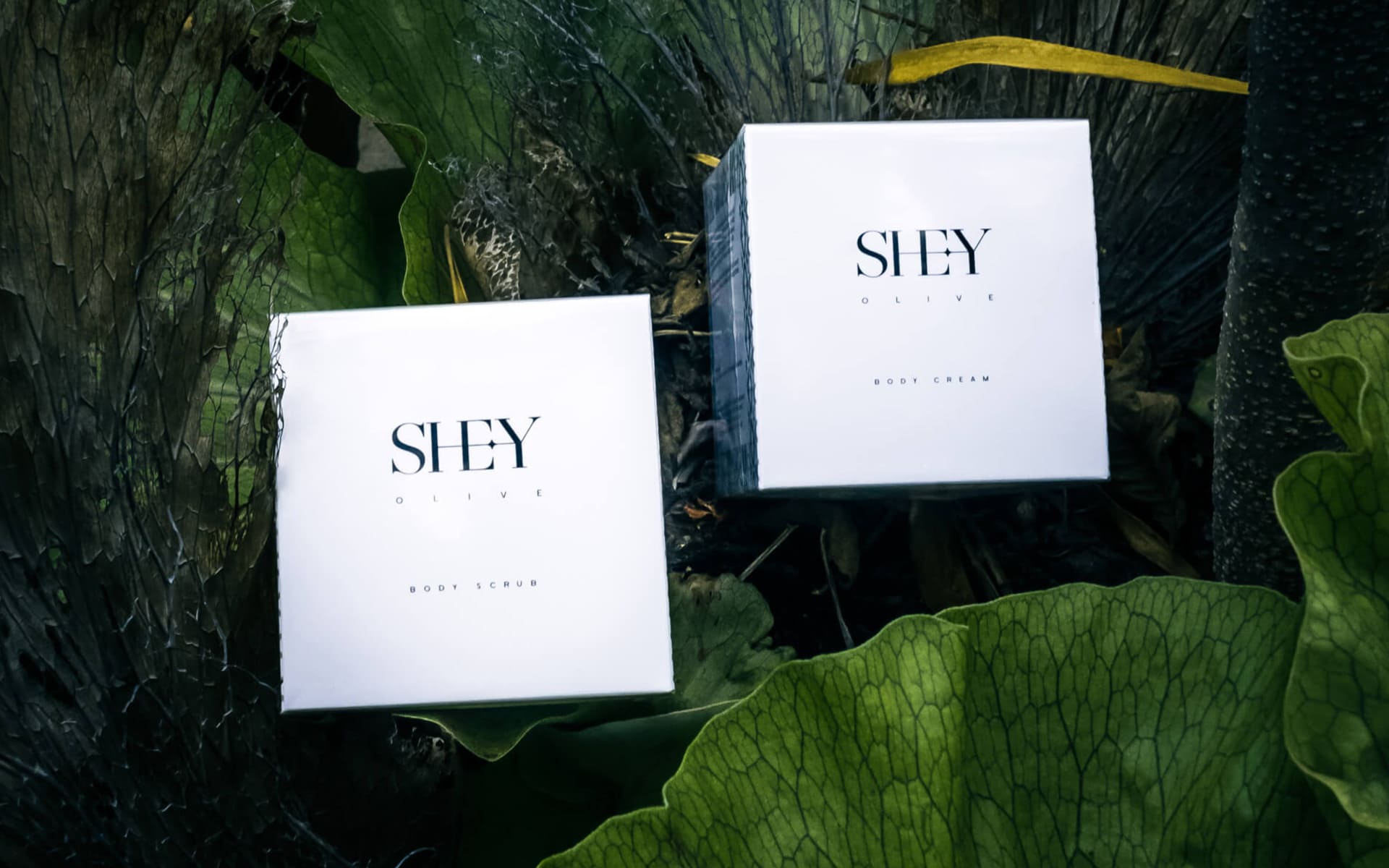 Skincare
From nature,
an extraordinary gift for your body.
From shea butter, the deep nourishment that transforms your skin.
Shop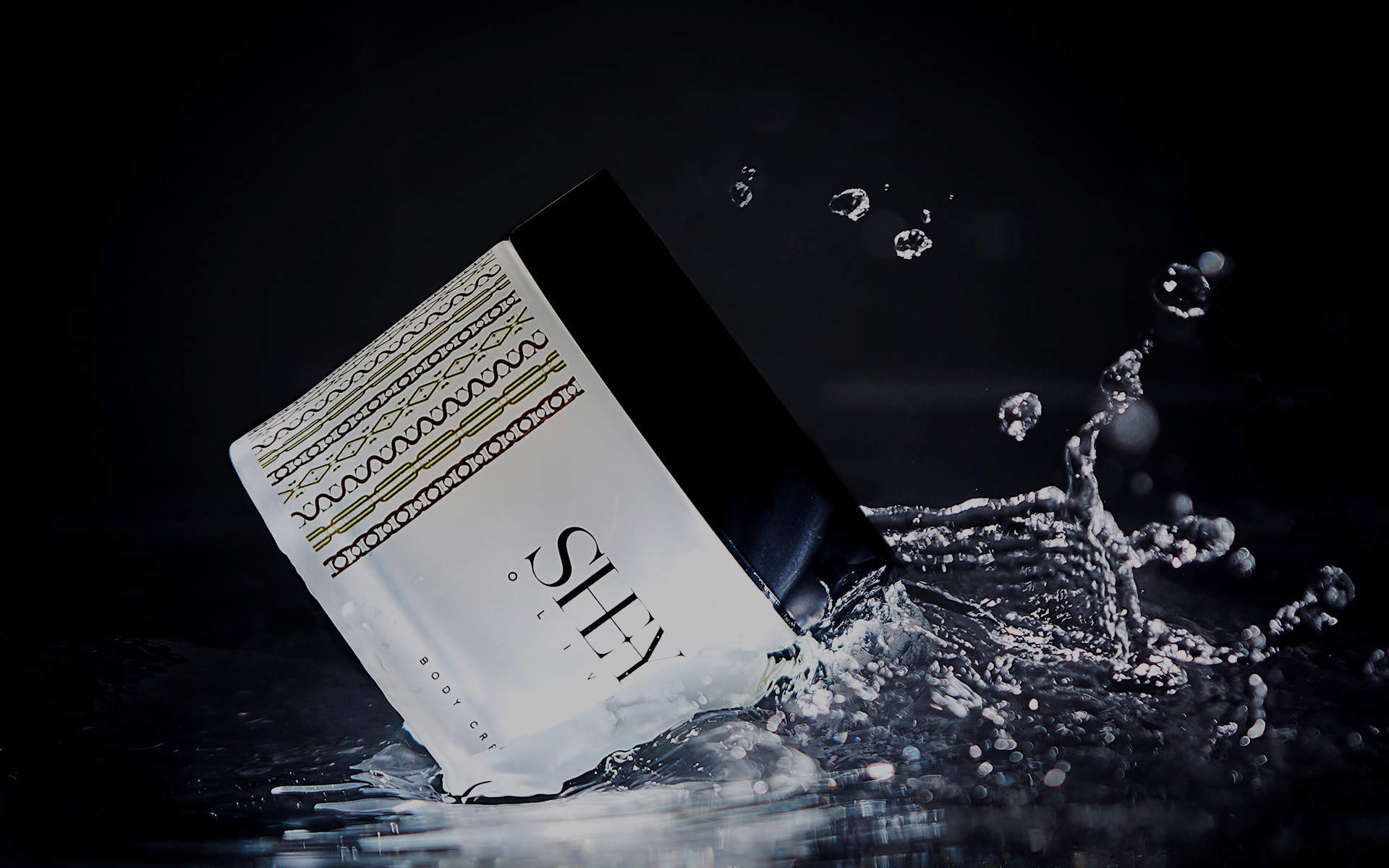 SHE-Y is an Italian luxury brand made with unique natural components from around the globe.
The line currently has three different formulas: cream, scrub and oil. SHE-Y stands out for its commitment to nature and the origin of our ingredients, future developments and sustainability of the environment they come from.
Effective ingredients.
Visible results for your skin.
The SHE-Y formulation is a combination of high concentration of shea butter, hyaluronic acid and a precious blend of Senegalese algae extracts, which increases collagen synthesis.
A mix perfectly designed to ensure visible results.
Buy Now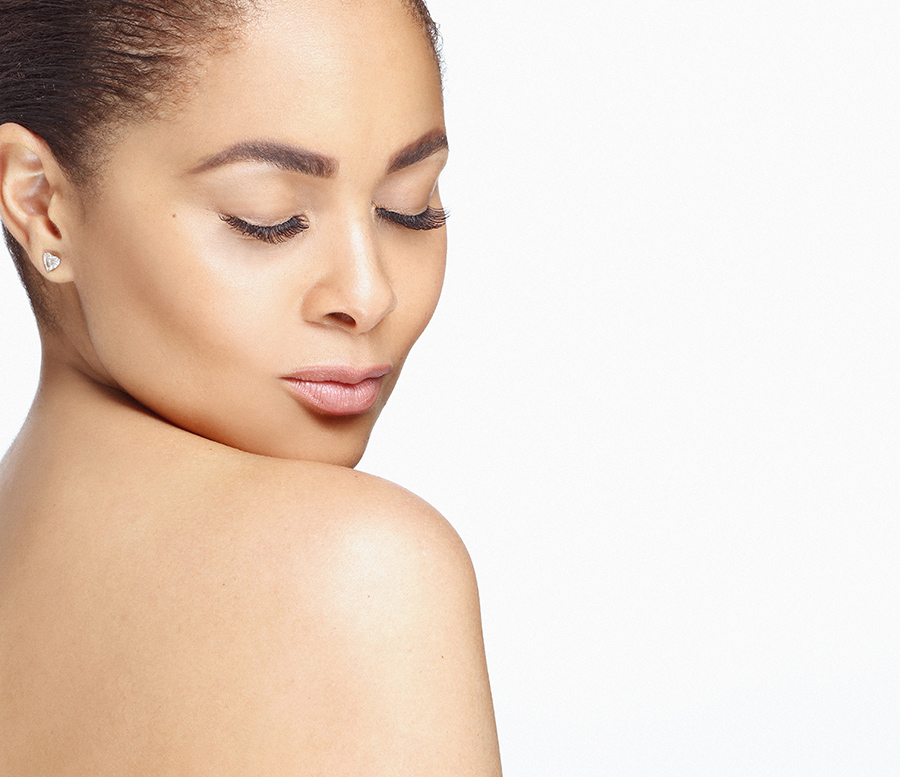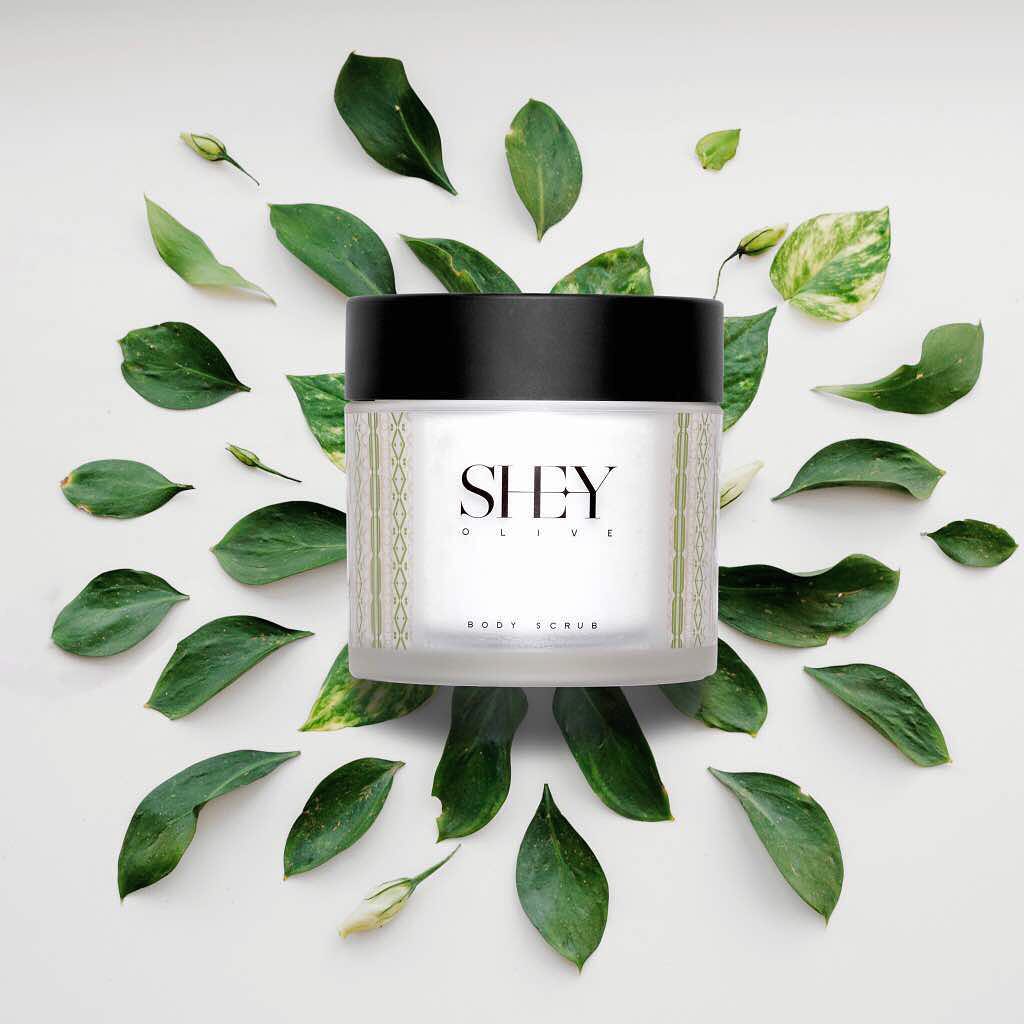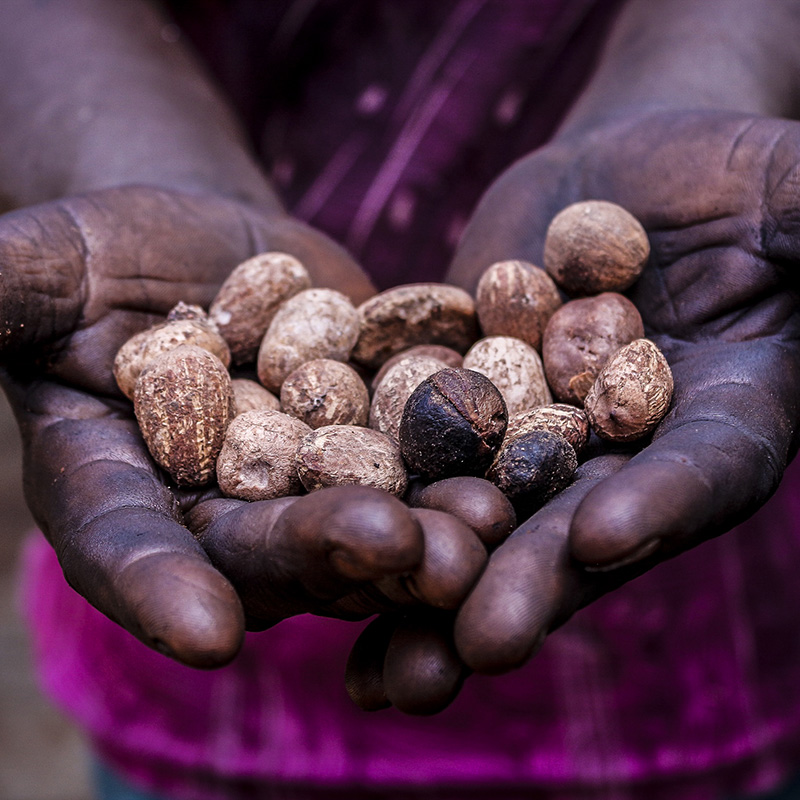 The precious work of women and the power of the legendary tree
Shea tree: a plant that can grows up to 15 meters high, has thick bark and green leaves with yellow hues. It has a strong and widespread presence in the savannah. It is treated as a sacred tree. Legends say that its fruits are magical and it is no coincidence that it is also called the "tree of youth".
Women guard these trees because it is believed that their connection to it makes the "butter" of the nuts more beneficial for the skin.
More info