GQ
She-Y, ancient African wisdom for the beauty of women
An exclusive event, at the spaces of 10 Corso Como in Milan has sanctioned the launch of the new beauty luxury brand of Menaye Donkor Muntari.
Info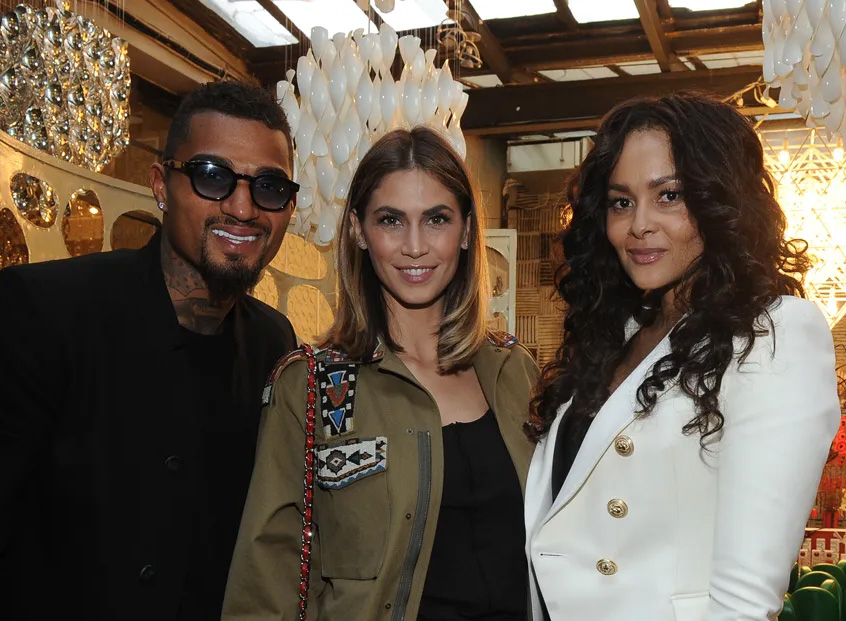 VOGUE
SHE-Y at 10 Corso Como
Menaye Donkor Muntari celebrated the world premiere of SHE-Y, a luxury beauty brand dedicated to the body, with an exclusive event held in Milan at 10 Corso Como.
With this project Menaye Donkor Muntari, Miss Universe Ghana 2004, supports the women of Ghana who are involved in the collection and processing of shea butter. Part of the sales will be donated to her non-profit, the Menaye Charity Organization.
Info