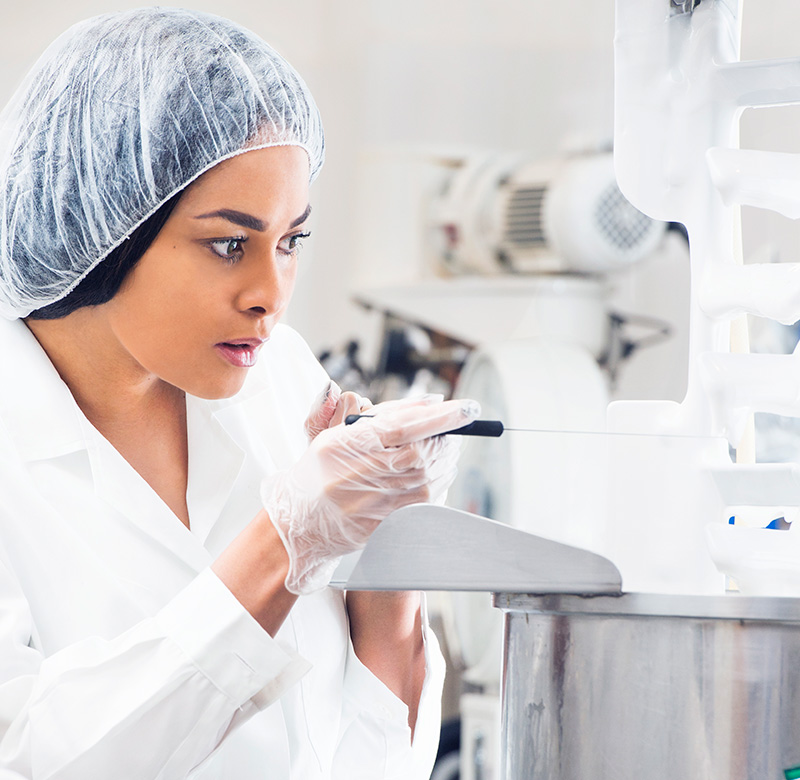 Cutting-edge cosmetics and natural ingredients:
the perfect alliance for a regenerated skin
SHE-Y combines technology, cutting-edge cosmetics and natural ingredients from all over the world into an Italian beauty luxury brand dedicated to beauty and wellness.
The shea processing involves a group of women who work in turns, meticulously picking the best nuts and then working them by hand. The moisturizing and nourishing heart of shea then enters the laboratories of the best Italian cosmetologists, where an innovative and unique formulation is being created.
Buy
The project was born from a desire to create an exclusive product, which combines grade A raw materials from Ghana and different parts of the world, exclusively manufactured in Italian laboratories.
From Africa to Africa: What is the Menaye Charity Organization?
A percentage of profits from all SHE-Y product sales is used to finance the Menaye School of Hope, a charity that provides free education for children in Ghana.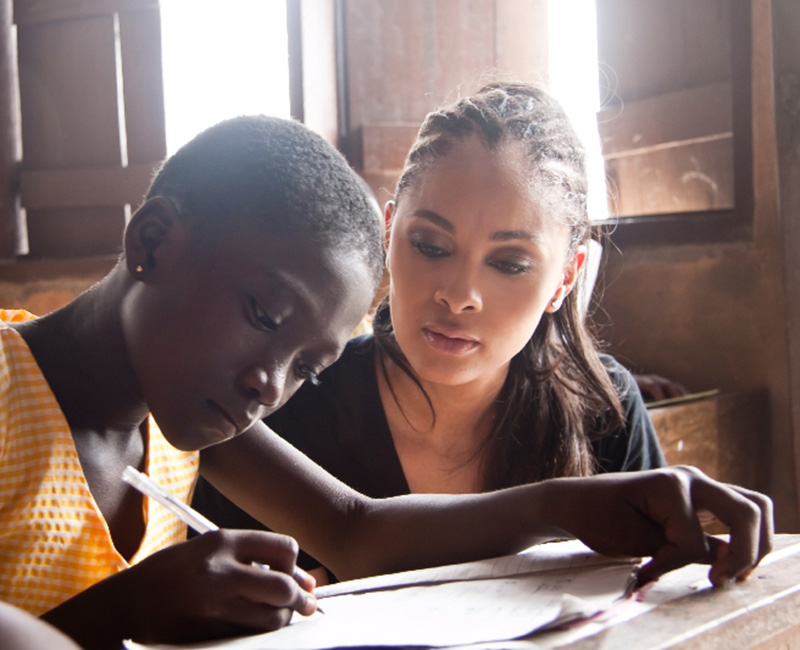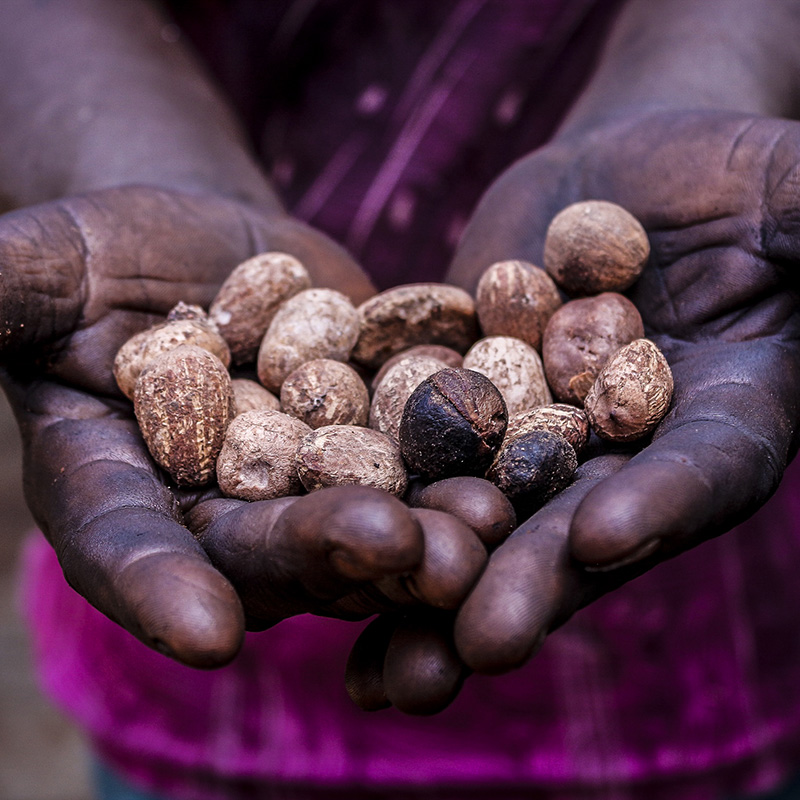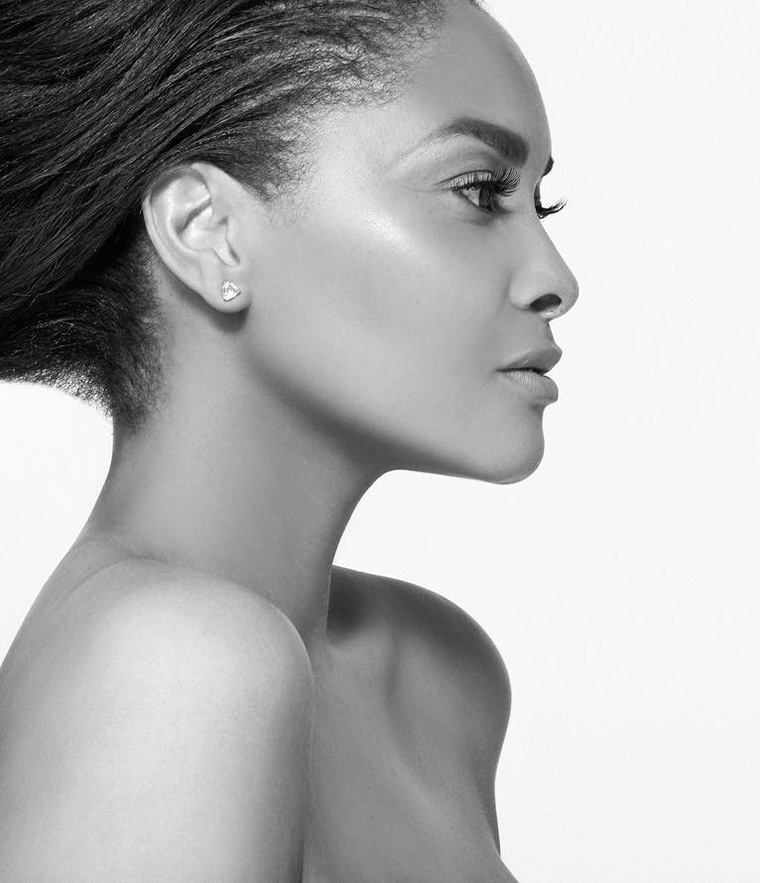 Charity
Menaye's mission
Menaye Charity Organization is non-profit organization that focuses on providing free quality education, health care and girl child development in deprived communities of Ghana with the hope of breaking the cycle of poverty.
Meet Menaye